Welcome to Elite Tutorials – offering you a friendly and personal service
We are an established private tuition agency offering high quality tuition at competitive rates. We take great pride in the high quality of our service and the integrity of our tutors. All our tutors are CRB cleared, fully qualified and reference checked.
All our tutors are available to tutor online and face-to-face.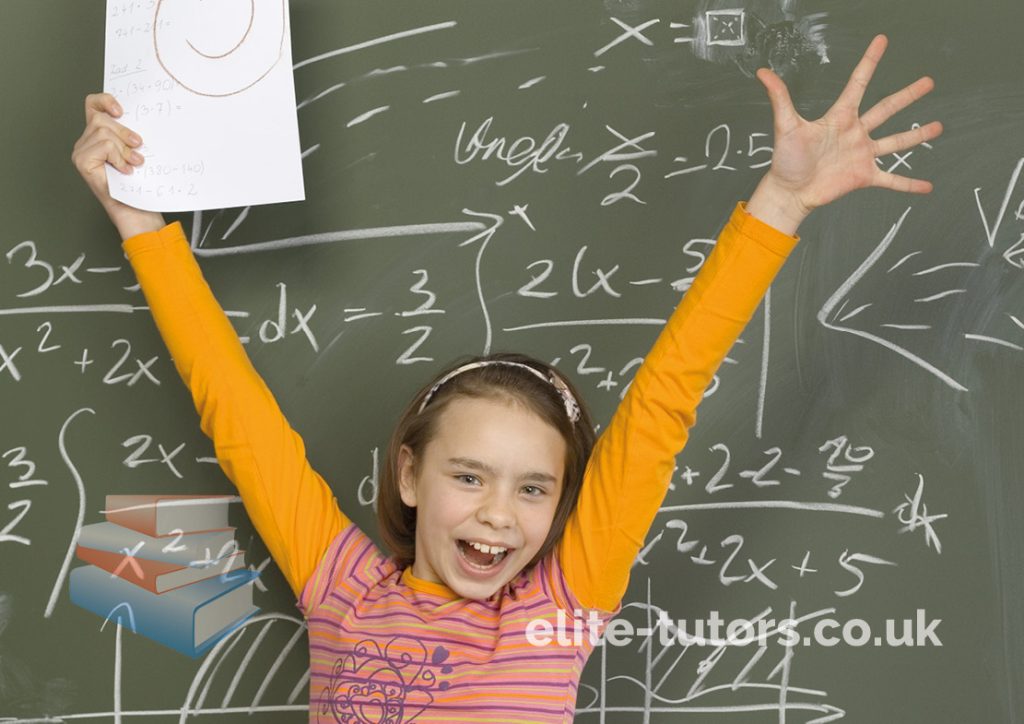 Areas we work in
We are an established Private Tuition Agency, with local tutors in:
London (North, East, South and West) Hertfordshire, Wiltshire (including Devizes, Chippenham and Trowbridge), Essex (including Chelmsford and Colchester), Suffolk, Cambridgeshire, Bedfordshire, Buckinghamshire, Berkshire, Staffordshire (including Wolverhampton), and Shropshire (including Telford & Shrewsbury).
For more information on areas we cover, please click this link
We are fairly unique in that the agency is run by tutors of 45 years' experience (combined), so our personal knowledge of tuition makes us highly qualified in finding the right tutor for your child. In particular, as experienced tutors ourselves, we offer the best resource advice and teaching tips to all our tutors, to ensure that your child is getting the most professional service possible.

High Quality Tuition in all subjects and levels.
We have experienced and highly qualified tutors in:
English, Maths, General Science, Chemistry, Physics, Biology, French, German, Spanish, Italian, Latin, History, ICT, Business Studies, Economics, Geography, Psychology, Sociology and many more subjects.
From age 3 upwards including Pre-school, KS1, KS2, KS3, GCSE, International Baccalaureate (IGCSE), A Level, Degree level, Masters Level and entrance test preparation: 4+, 7+, 11+ and 13+. We also provide tuition in all subjects and levels for adults.
In addition, we provide tuition for Businesses.
Types of Tuition Available
We provide either one to one or small group tuition (at reduced rates) depending on your individual needs and circumstances. Tuition is available during the week and the weekend; with both daytime and evening lessons available.
Professional Tuition:
With excellent testimonials from parents available, and a team of highly experienced tutors who are able to provide quality tuition to students of all ages and abilities, you can rest assured you are in safe hands.
Our tutors are experienced at helping both the exceptionally bright and gifted, as well as those who have fallen behind with school work and those who have learning difficulties. We are here to help.
Call us today and we will do the rest, matching you to a tutor who meets the specific needs of your child.
If you require tuition please click here.
If you are interested in becoming a tutor, please click here.
If you have further questions please contact us on 07769 997 535 or chrisandkay@elitetutors.co.uk