But will travel to anywhere in London, Hertfordshire, Bedfordshire, Cambridgeshire and Buckinghamshire (Milton Keynes, Aylesbury and Buckingham), or tutor at his own home.
Expert subjects: Maths, English & Business Studies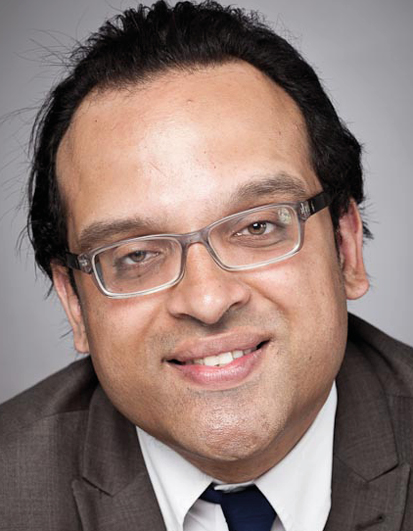 Subjects and levels covered:
Mathematics (From Key Stage 1 to A Level – All exam boards)
English (From Key Stage 1 to GCSE – All exam boards)
Business Studies, Accounts/Finance and Economics (From GCSE to Undergraduate level – All boards)
Government and Politics (From A Level to Undergraduate – All boards)
History (From GCSE to A Level – All boards)
7+ / 11+ / 13+, Common entrance exam preparation.
Qualifications:
Postgraduate Diploma in Economics and International Relations, University of East Anglia.
Diploma in Teaching in the Lifelong Learning Sector, University of East Anglia.
BA (HONS) Business Management.
Ramesh is a qualified teacher who now works as a full time tutor. He has more than 10 years' experience as a tutor and has solid classroom experience. He has a solid understanding of all examination boards which include OCR, AQA, Edexcel and WJEC. In his time as a tutor Ramesh has tutored more than a hundred students to reach their educational and life goals. He has a track record of getting A Level students who were operational at a grade E to a grade A in a period of three months. Students who have been tutored A Levels by Ramesh are currently studying at leading Universities such as Yale University, Cambridge University, Durham University, Lancaster University, University of Birmingham and Manchester University. Ramesh has 100% success rate in getting students through their Common Entrance and Entrance Examinations (7+, 11+ and 13+).
The Schools that his students have gained entrance to include prestigious schools such as Eton College, St Paul's, Haberdasher Aske's Boys School, Dulwich College, Kings College School Wimbledon, Dame Alice Owen and Bedford Modern School. Ramesh is a personable tutor who builds good rapport with the students and parents he works with to ensure the students succeeds. With his vast tutoring experience he can teach to the students ability to ensure they learn and progress in their learning.
Ramesh goes the extra mile to see the student succeed in his/her learning. He gets students calling him every August to thank him for his hard work in helping them succeed.
---
If you have further questions please contact us on 07769 997 535 or chrisandkay@elitetutors.co.uk