Radlett (near Watford), Hertfordshire WD7
Will travel up to 10 miles (including St. Albans, Borehamwood, Hatfield, Watford, Potters Bar and Hemel Hempstead), or tutor in her own home.
Expert subjects: Spanish, French, Primary & 11+ entrance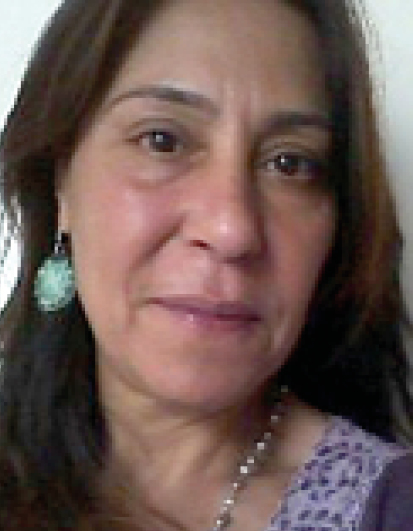 Qualifications:
Degree in French , Spanish & German, PTLLS Teaching Certificate.
Marisa is a native Spanish speaker, who has been a private home tutor for 19 years of Spanish and French at all levels up to A level.
She has a proven track record of improving student's grades. Recently, she improved one student's grade in GCSE French from a D to an A grade in just 3 months' tuition. Her average grade for her GCSE French students is an A grade.
She also has a similar success rate in Spanish , at both GCSE and A level, again with an average grade of A grade for her students. In addition, she 10 years' experience working as a Classroom Assistant in a local Primary School.
In 11+ entrance tuition, Marisa has a very high success rate of getting students into selective schools. She recently tutored a student for 18 months for 11+ exams and the student passed all her 11+ exams for 3 prestigious selective schools: Haberdasher Girls, St Albans High School for Girls and Queenswood School (Brookmans Park). She has also got a student recently into the Royal Masonic School, Rickmansworth and into Avanti School in Harrow.
She has 4 years' experience as an 11+ tutor in all, and covers all four areas of 11+ : English, Maths , Verbal and Non-Verbal Reasoning. Furthermore, she is an experienced tutor of Primary English and Maths from year 1 up to year 6.
---
If you have further questions please contact us on 07769 997 535 or chrisandkay@elitetutors.co.uk