Will travel up to 5 miles (including Stevenage, Letchworth and Baldock), or will tutor at her own home.
Expert subjects: Maths, Physics and Science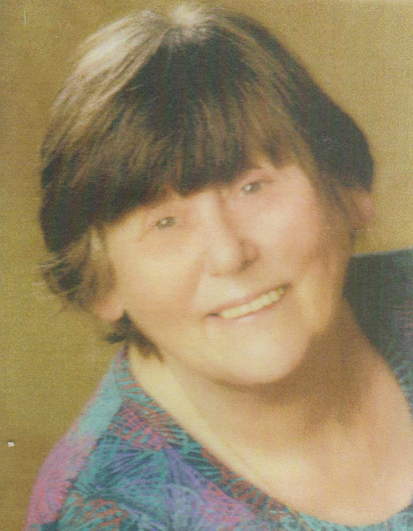 Qualifications:
Applied Physics Hons Degree (2.1) and is a Qualified Teacher with a PGCE from Exeter University
She has tutored many students who have been referred to her from schools for tuition during the past 27 years that she has been teaching. She is overall an experienced private tutor at KS3 and GSCE level in Physics, Maths and General Science. Recently she has also taught IGCSE Physics very successfully.
Testimonial for IGCSE level Physics tuition by Kay Watts:
"Kys tutored my daughter in IGCSE Physics and managed to improve her grade from an E grade to a C. We have found her to be patient, understanding and very caring as a tutor. We would recommend her wholeheartedly as a tutor."
Mrs Anderson, Hatfield, Herts.
---
If you have further questions please contact us on 07769 997 535 or chrisandkay@elitetutors.co.uk