Location: Bowes Park, London N22
Expert subjects: English, French and German.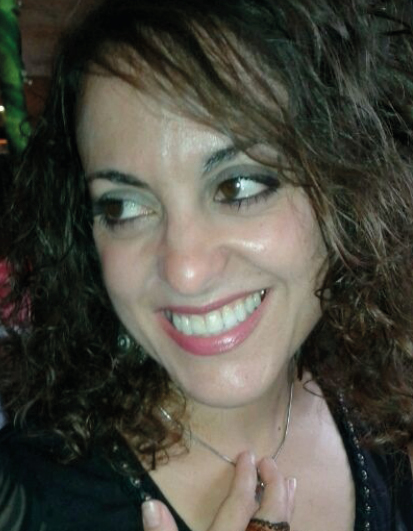 Qualifications:
PGCE in Modern Languages (German, French and English), Degree in English & German (2.1).
Louiza is a fully Qualified School Teacher (PGCE) of English, French & German, currently working as a full-time tutor in all these subjects, which she has been doing for the last 10 years. She is vastly experienced tutoring at all ages and abilities in English, French & German. She has a proven track of success in improving student's levels in all 3 subjects.
She also has 5 years' experience teaching in schools, teaching both German and French at all levels up to A level. In addition to this, she has great experience as a Supply teacher in schools, where she has taught at all levels and abilities, including teaching in Behavioural Support Services, and as an Special Educational Needs Teacher.
Furthermore, Louiza has been highly sought after as a tutor, and has been commissioned to tutor on various Media sets, such as tutoring children on the film sets of 'Les Miserables' and 'St. Trinians', as well as tutoring children involved with the TV series 'Britain's Got Talent' and 'Splashcamp'.
---
If you have further questions please contact us on 07769 997 535 or chrisandkay@elitetutors.co.uk