Location: Slough, Berkshire, SL1
Will travel 20-30 miles, (including Reading, Uxbridge, Ascot, Hayes, Southall and Ealing), or will tutor at his own home
Expert subjects: Italian, French and History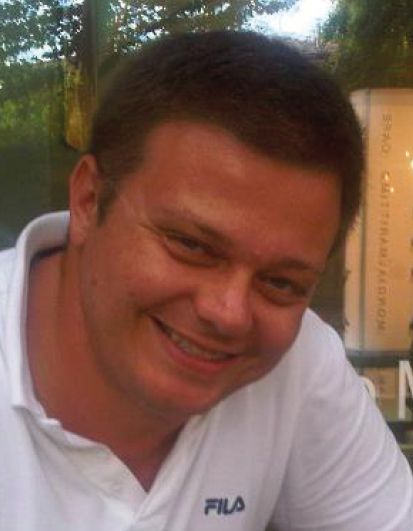 Subjects and levels covered:
Italian at GCSE, A Level (AQA) and adult teaching; French GCSE, A Level (AQA) and adult teaching. History: Degree level teaching
---
Qualifications:
Phd in Modern European History, Degree in Political Science (Distinction), Diploma in Modern Languages
---
I have been working as an Italian teacher in the UK since January 2012 and I currently work for three schools and a teaching agency. In 18 months, I have gained extensive teaching experience and have taught people of all ages and walks of life to achieve the very best results in their Italian studies. The vast majority of my students are pleased by my way of teaching and they have a continual improvement in their Italian language skills development, thanks to my lessons which are mainly communication-focused. If you choose me as a tutor, you will be the real protagonist of the lesson!
---
If you have further questions please contact us on 07769 997 535 or chrisandkay@elitetutors.co.uk