Tutor location: Kingsbury, London NW9
Will travel up to 10 miles (including Harrow, Watford, Wembley, Edgware, Pinner and Northwood), or will tutor in her home
Expert subjects: English, Maths, 11+, TEFL and Hindi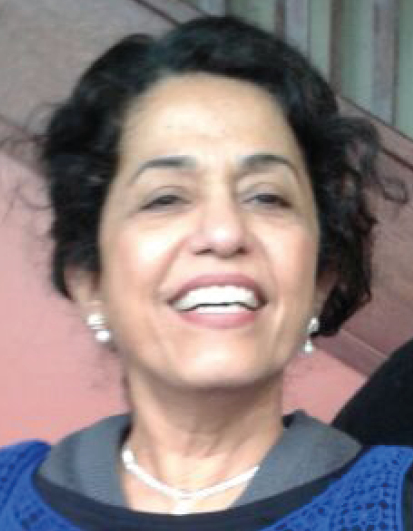 Ruby is an expert english tutor in Kingsbury, London NW9. Elite Tutorials have online & inperson tutors available to book, with many years experience.
Qualifications:
BA in English
---
Ruby is a very experienced tutor of English for the past 23 years. During this time, she has taught at both primary and secondary levels. She is also experienced in tutoring adults, mainly teaching English as a foreign language and teaching Hindi. In addition, she is a tutor of English, Maths and Science at primary level.
Furthermore, she has been successful recently in tutoring children in preparation for the grammar school tests (Eleven Plus Entrance exams). During this period, she has also tutored in Verbal Reasoning and Non-Verbal Reasoning, as well as English and Maths.
Ruby is also an experienced secondary level tutor of English at KS3 and GCSE and IGCSE level.
---
If you have further questions please contact us on 07769 997 535 or chrisandkay@elitetutors.co.uk