Location: Clapham, London SW8
(Will travel up to 65 minutes from home).
Expert subjects: English and TEFEL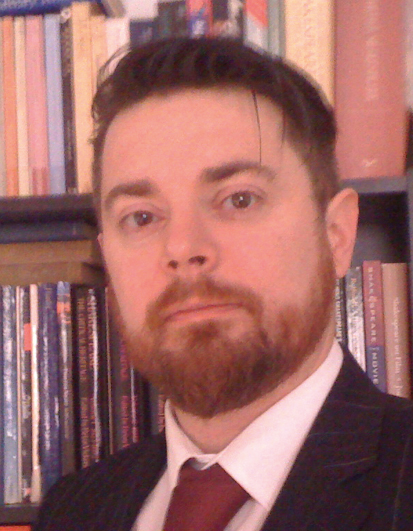 Subjects and levels covered: 
English Language at A level, IB, GCSE, IGCSE, CAE, IELTS, FCA and 6th Form and 13+ Common
Qualifications:
Qualified Teacher (PGCE) in English, MA in Shakespeare Studies (Distinction), BA (hons.) English Literature (1st Class), Dip Engl in English Language, and TEFL (20 hours, 120 in progress).
---
I am an experienced English tutor who has taught in three 'Beacon Status' sixth-form colleges, all of which have been rated 'outstanding' by OFSTED. My students find me enthusiastic, approachable, supportive, cordial and professional. I am responsive, a good listener, able to make complex ideas accessible and exciting, and can balance exploratory, individualised and structured approaches to learning.
I have an excellent track-record of results in terms of both 'value-added' and 'raw' grades and am able to inspire and motivate students to attain their potential in English. I have managed an outstanding department of 10 teachers and 850 A level students for four years in a sixth form college in Surrey, introducing new creative and digital methods into daily practice and have also worked at Britain's top state-sector sixth form college in Cambridge. I have also examined A level English for both the OCR and the AQA.
I believe in drawing from a wide range of teaching methods to make a student's experience of English varied, fresh and challenging as well as identifying the particular needs of each individual to ensure that the right skills are prioritised and tackled rigorously.
Ultimately I believe that curiosity, engagement, and questioning are the keys to being both successful in exams and developing a life-long love of English.
---
If you have further questions please contact us on 07769 997 535 or chrisandkay@elitetutors.co.uk