Will travel up to 15 miles, including Radlett, Harrow, Stanmore, Bushey, Rickmansworth and Northwood
Expert Subjects: English, Maths, 11+ and 13+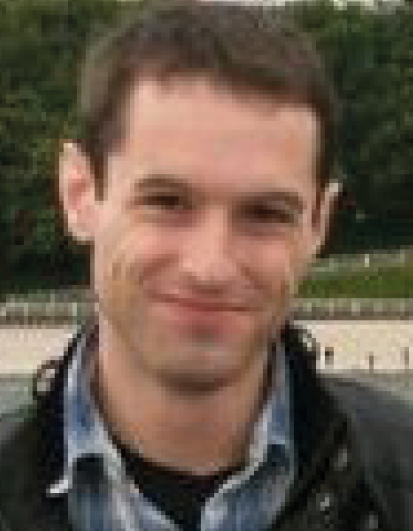 Subjects and levels covered:
English language and Literature at A level, IGCSE, GSCE, KS3 and KS2 levels. Maths at GCSE, KS3 and KS2 levels. Entrance Test preparation for the 11 + and Common Entrance (13+) tests
Qualifications
Degree in English 2:1 from the University of Birmingham and currently studying an MA degree in English
---
Peter is an experienced and highly successful tutor in preparing children for the selective schools' entrance tests at 11+ and 13+ levels. To date he has a 100% success rate in achieving the standard for his students to be given a place in their choice of school. He is also a specialist in tutoring English Language and Literature from basic level to the complicated texts at A Level and he is experienced in tutoring Maths from primary to GCSE. Peter is a highly intelligent, communicative, friendly and punctual tutor. Apart from his MA studies, he is a full-time tutor and is very dedicated and professional.
---
If you have further questions please contact us on 07769 997 535 or chrisandkay@elitetutors.co.uk