Location: Colchester, Essex, CO4 
Will travel up to 15 minutes from home.
Expert subjects: Maths, PE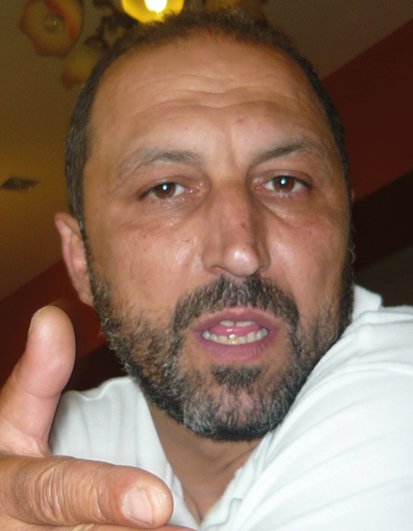 Qualifications:
Qualified Secondary School Teacher (with full QTS status, gained in 2013) of Maths & P.E.; Msc in Economics & Finance.
---
Konstantin is a fully Qualified Secondary School Teacher of Maths and P.E. He has around 12 years' experience Teaching in Secondary Schools, of which 4 years has been as a Maths Teacher (the last year as a Supply Teacher), and 8 years as a P.E. Teacher. He also has around 5 years' experience in England as a Secondary level Maths tutor, during which time he has consistently improved student's Maths grades.
One of the parents of his Maths students, describes Konstantin in this way: "He taught my children (Maths) with patience and resilience. He has excellent communication and listening skills, is very calm and always tries to build confidence and self-esteem in young people. He is an intelligent and trustworthy person with the ability to build good relationships and earn trust and respect. He also has a good sense of humour." His other referee describes Konstantin as "a valued member of staff, who conducted himself in a professional manner. He was honest, reliable and punctual."
---
If you have further questions please contact us on 07769 997 535 or chrisandkay@elitetutors.co.uk