Location: Welwyn Garden City, Hertfordshire
Will travel up to 15 miles (including Hatfield, Stevenage, Harpenden, Potters Bar, Hertford and St Albans), or will tutor at his own home.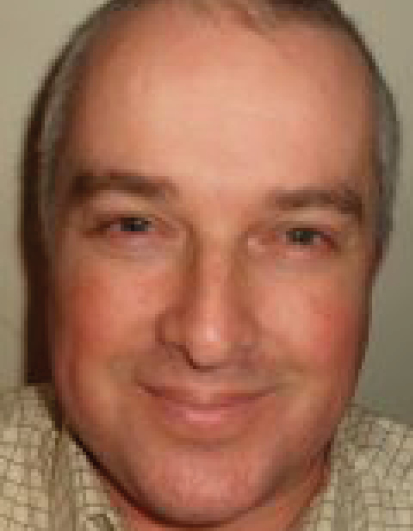 Subjects and levels covered:
Biology and Chemistry (at KS3, GCSE, 'A' level , degree level), Psychology ('A' level and degree level), Physics (KS3, GCSE ), English and Maths (both at KS2, KS3, GCSE), 11+ and 13+ entrance preparation
Qualifications:
Degree in Experimental Psychology and Biochemistry (2.1) from Oxford University; TEFL Teaching Certificate
---
I started in tuition just after I left Oxford University in 1991. I have helped many people get into university and colleges and get onto courses and get the grades that they want. I enjoy seeing the development of my students and leading them to success.
I have built up my knowledge and experience of the subjects that I teach over many years. That, along with the consistent positive results and success of my students, is where my confidence comes from.
Having travelled widely and married someone from a different culture, I maintain an interest in those from different cultures. My degree dissertation was on the topic of Child Development and I have kept that interest over the years.
I have written 3 books; all of which are available on Kindle; 'A Question of Biology' – a Biology companion A level textbook; 'Karim and the Secret of the Stones' – an adventure story for teenagers; and '1994; The Very Last Lennon Interview' – a mock interview with John Lennon.
I now continue the work I began 20 years ago; in tutoring across the whole curriculum to students of different abilities and cultures, helping them on their way. I always get students calling me in August to tell me how much they appreciated my help in getting their grades – that makes it all worthwhile.
---
If you have further questions please contact us on 07769 997 535 or chrisandkay@elitetutors.co.uk