Tufnell Park, London N7
Will travel up to 10 miles, (including Barnet, Edgware, Hampstead, Finchley, Golders Green and Mill Hill), or will tutor at his own home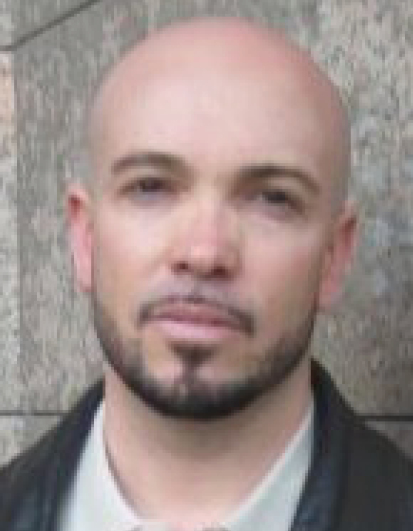 Subjects and levels covered: 
Spanish: at degree level, A level, IGCSE, GCSE and KS3 levels; English at A Level, IGCSE, GCSE and KS3 levels. Teaching English as a Foreign Language, and Maths at KS2 and 11+ level
Qualifications:
Full QTS Teaching Qualification in Modern Languages; BA in English and Spanish
---
David is an expert english tutor in Tufnell Park, London N7. Elite Tutorials have online & inperson tutors available to book, with many years experience.
I have been a tutor for 16 years.
After I graduated from University in 2002, I started teaching Spanish as a Second Language and English for many different schools to all ages and levels. I have Qualified Teacher Status in Modern Foreign Languages achieved in 2004. I also have a degree in English.
I am outgoing, charismatic, diligent, and determined. I have a positive attitude even when students are having difficulties on certain topics. I can definitely empathize with students and help them feel at ease in the lessons.
I encourage students to reach answers by guiding them with questions as this reaffirms their understanding of the subject matter and makes them use their own words rather than mine.
I see 1 to 1 tutoring as the possibility to have a tailored service, where the student can express his doubts or fears, from a place of trust.
---
If you have further questions please contact us on 07769 997 535 or chrisandkay@elitetutors.co.uk